About Us
Employment Opportunities
---
COMMUNITY COACH - FULL TIME
The Arc of Frederick County is currently seeking to hire a Community Coach for The Arc at Market Street. Community Coaches in the day program are responsible for ensuring that each day is meaningful for people served. Coaches are entrusted with personal care and the wellbeing of each individual both in the building and in our community. Community Coaches work together to brainstorm various fun and meaningful activities happening in and around Frederick County to assist individuals in becoming active participants in our community. Hours are Monday through Friday from 9am-3pm, with an additional 10 hours throughout the week to create a full time position.   Requirements include:
      - Experience working with people who have intellectual and developmental disabilities.
      - A strong belief in the provision of self-determination for people who have developmental disabilities.
      - A valid driver's license and access to a reliable automobile to support the person served with accessing one's community and building natural supports.
      - An active email that is checked daily.
To apply, please complete the two-step online application, indicating "Day Program Community Coach" in the position desired field.  
Step One - Application for Employment
Step Two - Authorization for Background Check
Both steps must be completed in order for the application to be considered.
---
JOB and RESIDENTIAL COACHES
Are you creative, energetic, and dependable?
Would you like to provide support for adults and children with disabilities to participate in community activities?
The Arc of Frederick County is seeking people who are interested in full-time and part-time job opportunities as support staff:  job coaches, residential coaches, skills educators, and respite providers. Great pay, flexible hours, Frederick County locations.  Requirements for each position include a valid driver's license with good driving record, clear background checks, and participation in required trainings. 
Submit resume with cover letter to: The Arc of Frederick County, Attn: A.J. Wagner, 620A Research Court, Frederick, MD 21703 or by fax: 301-695-6454 or email: awagner@arcfc.org
EOE
COACH APPLICANTS -- APPLY ONLINE! Two step process - both forms must be submitted before an interview will be scheduled.
---
---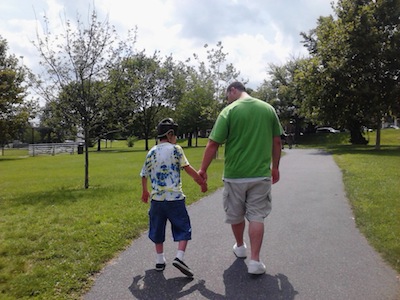 ---