Get Involved
Trivia Playoff - March 23, 2018
"Eat, Drink, and Be Maryland"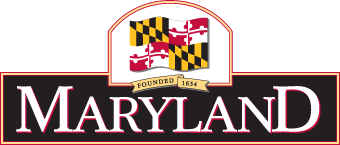 33rd Annual Trivia Playoff!
This year's Trivia Playoff will take place on Friday, March 23rd at The Arc at Market Street. Join us for the "Eat, Drink, and be Maryland" themed evening of trivia! For questions and to request a registration form, please contact Shauna Mulcahy at 301-663-0909 x140 or SMulcahy@arcfc.org. A team of 3 can join in trivia fun for $180.00 (includes game play, 2 game passes, dinner and beverages for the evening).
We look forward to seeing you on March 23rd!