The Arc at Market Street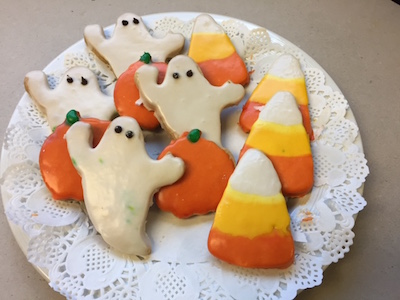 Halloween Cookies!
We are happy to offer cookies from Marcia's Bakery to celebrate Halloween! You can pre-order cookies for a pick-up at 555 South Market Street on Friday, October 27th or Monday, October 30th between 10:00-5:00 PM. Orders must be placed by 5:00 PM on October 24th. 
Halloween Cookies (pack of 6) - $6.00
You can order online by visiting: www.marciasbakery.com/ or by calling Beate at 301-663-0909 x134.
Thank you for your support!