The Arc at Market Street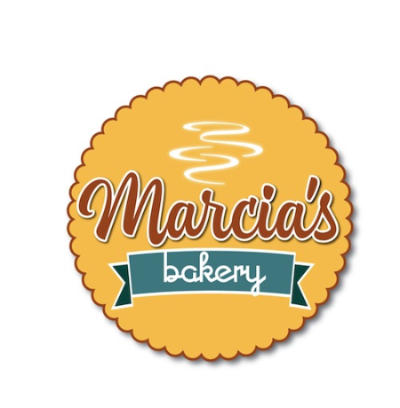 Marcia's Bakery - A Community-Supported Bakery
We are pleased to announce we will be selling baked goods for Father's Day! These treats would make a perfect gift. The products can be picked up between 10:00 AM to 7:00 PM on Friday, June 16th. If you would prefer to order by phone please call 301-663-0909 x134.
Orders must be placed by 5 PM on June 13th. 
Thank you for your support!
No Paypal account needed. When checking out you will be able to enter credit card information while reviewing your order even though "Paypal" is checked as the payment option in your cart.