The Arc at Market Street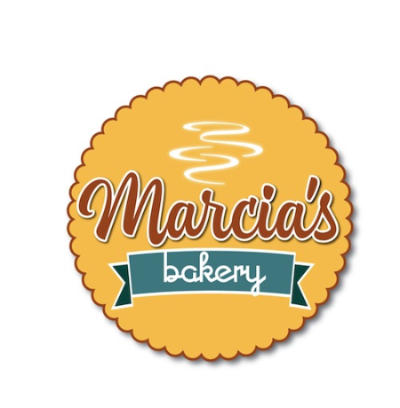 Marcia's Bakery - A Community-Supported Bakery
We are happy to offer pies from Marcia's Bakery to celebrate Pi day again this year! You can pre-order pies for a pick-up at 555 South Market Street on Tuesday, March 14th between 10:00-6:00 PM. Orders must be placed by 4:00 PM on March 10th. We are offering the following selections this year:
Apple Pie - $9.00
Blueberry Pie - $10.00
Mixed Fruit (blend of cherry, strawberry and blueberry) Pie - $10.00
Chicken Pot Pie (refrigerated – easy baking instructions included) - $12.00
You can order online by visiting: http://www.marciasbakery.com/catalog/6 or by calling Beate Frankel at 301-663-0909 x134.